The world is drifting towards the end of the 21st century. What we know of artificial intelligence (AI) today has become so overwhelmingly advanced by then that its creations are more human than robot.
They are here to serve us. They are here to protect us. But then a nuclear bomb detonates in Los Angeles and obliterates most of the population.
The American military immediately blames it on AI and declares war on it, most of which, or whom, live alongside humans across Asia as robots, or as they are referred to here, simulants.
The US says it has no issue with Asia per se but will send in its troops and the Imperious aircraft, Nomad, to hunt down all the robots, and if there's collateral damage, and there's a lot, so be it.
What they are also trying to do is track down and kill the Creator of this particularly advanced form of AI, Nirmata, and the device she or he has developed that will possibly destroy all humankind.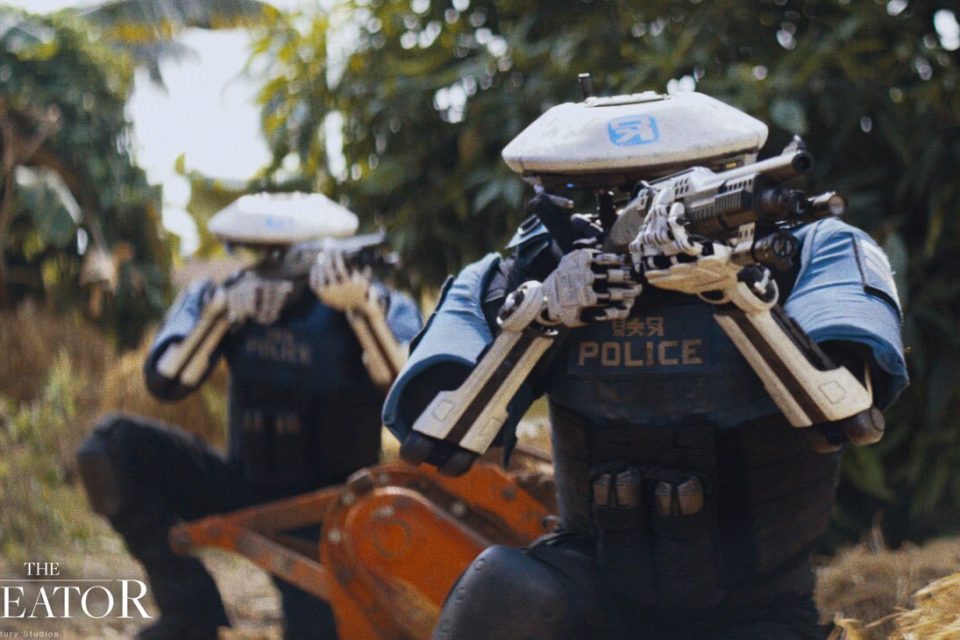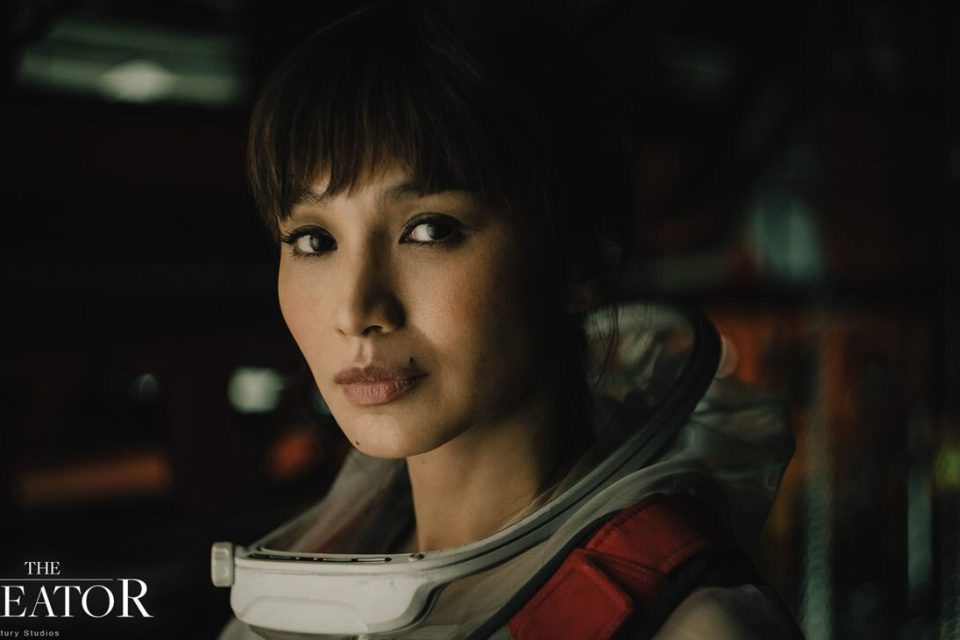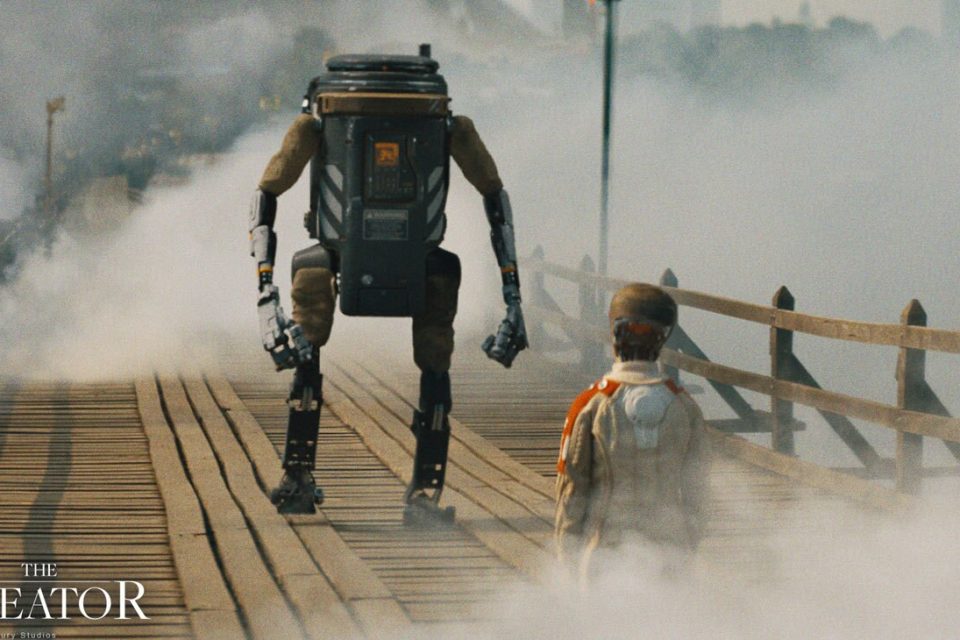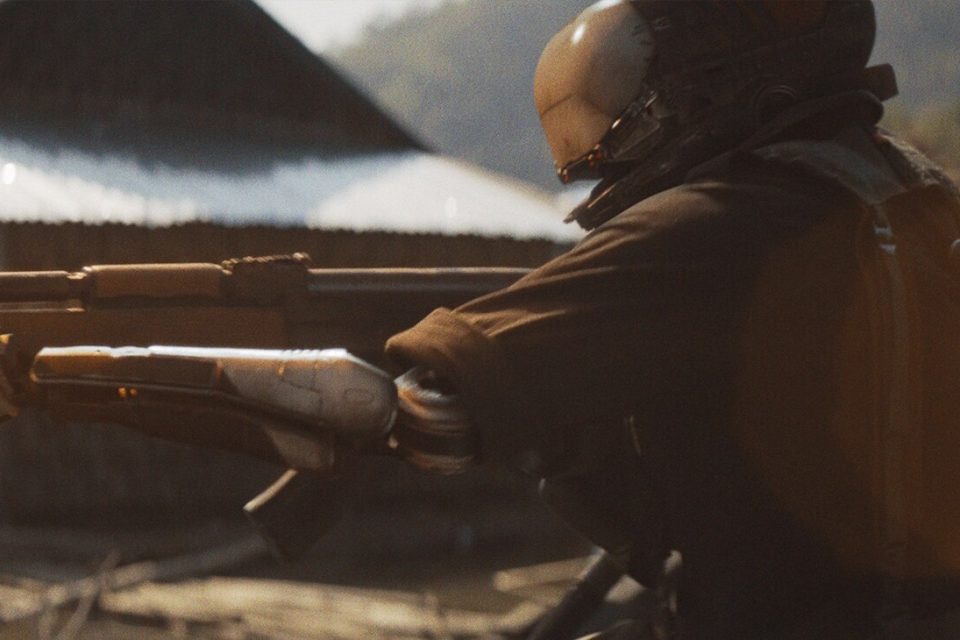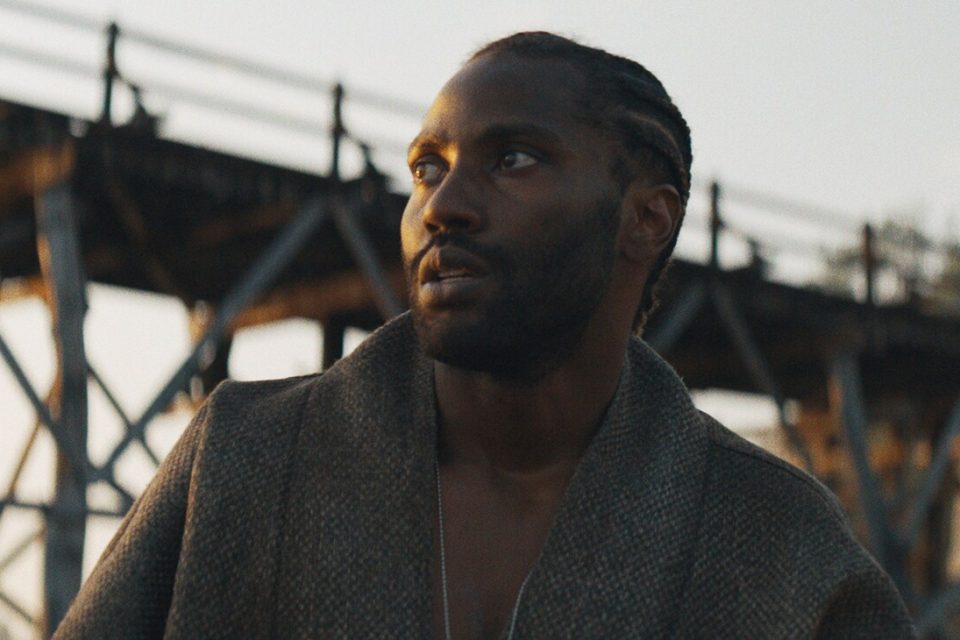 This is the set-up of the new Gareth Edwards film, The Creator.
He's an English director schooled in the world of Star Wars and made one of its best spin-offs, Rogue One (you may have seen its TV series prequel, the brilliant Andor).
The Creator begins with a happy couple living in this new Asia, Joshua (John David Washington) and Maya (Gemma Chan), and they are expecting their first child.
There is a raid on their home and it is revealed Joshua is still working for the US Military and helping them to track down Nirmata the Creator. Maya hears this and considers it a complete betrayal of her father's pioneering work in AI and flees their home, presumably killed in the process.
Some years later, Joshua, now back in the US, is approached by senior military figures because he knows the layouts and how to get in and around the Asian AI compounds. He has been asked to lead a team of soldiers to destroy this so-called weapon of mass destruction and, therefore, win a war that has only and solely been declared by the United States.
They find the creation that could wreak global havoc, and it turns out to be a six-year-old female simulant with incredible gifts and powers.
Joshua cannot kill her because he's back where his wife died and just wants to meet her one last time, so he vows to protect the child because, I suspect, he thinks she is almost a replacement for the child he never got to father himself.
While this is going on, Colonel Howell (Allison Janney), who is coordinating the attack, seems to be getting closer and closer to the Creator.
Not only does she have the super destructive Nomad spacecraft scouring and dropping bombs on various sites, but there are also massive tanks and forces scouring every inch of the areas where she thinks their suspect might be.
And Joshua, who has realised his error and now knows there was never any plan for the AI community to attack the US, does his best to save the girl from death.
As a film, The Creator works on a few levels.
First, it is probably the best movie that has dealt with AI in a deeply compassionate and humane way, so it must be asked, who is really trying to kill whom? And that explosion in LA at the start, was that really AI or human error?
The almost father-daughter relationship between Joshua and Alfie, newcomer Madeleine Yuna Voyles, is incredibly strong and holds the film together like glue.
Add to this the personification of human evil in Colonel Howell and the profoundly spiritual simulant Harun (Ken Watanabe), and we are given this juxtaposition of sorts on what this film is really trying to tell us; namely, that humanity is essentially wanting to destroy just about everything in its path and the cost is completely justifiable, inevitable or simply irrelevant.
The Creator is a film with a great heart and understanding of people; that its setting is in a science fiction future only serves to highlight what a destructive path many people think the human race is on already.
With stunning, often Japanese-inspired Manga visual effects, shot largely across South East Asia, a fabulous cast, great writing and direction, The Creator is visually spectacular and scores four and a half out of five.
Original Article published by Marcus Kelson on Riotact.