The things that matter most by Gabbie Stroud is an important work, calling for better care for teachers, more rational approaches to their workload and more respectful relationships between teachers, their employers and the community they serve.
And yet it is fiction, which addresses issues of the utmost social significance in a story that is both humorous and tragic. The characters at St Margaret's Primary School may be stock but they are also people anyone who's worked in a school knows well.
They are all struggling with private traumas – deteriorating health, death of a loved one, repeated miscarriages, the breakdown of a personal relationship, the sudden onset of life-threatening illness.
They are real people with real problems who, as in the real world of teaching, must carry on regardless each day when the bell rings and long after the final bell of the day.
Gabbie Stroud's experience (as a former teacher) of school life and the wretchedness of some aspects of the teaching profession have enabled her to create a novel that makes a powerful statement about education in Australia today.
Every teacher will find a home in this beautiful book, which made me both laugh and sob. Every non-teacher needs to read it and understand that it is real.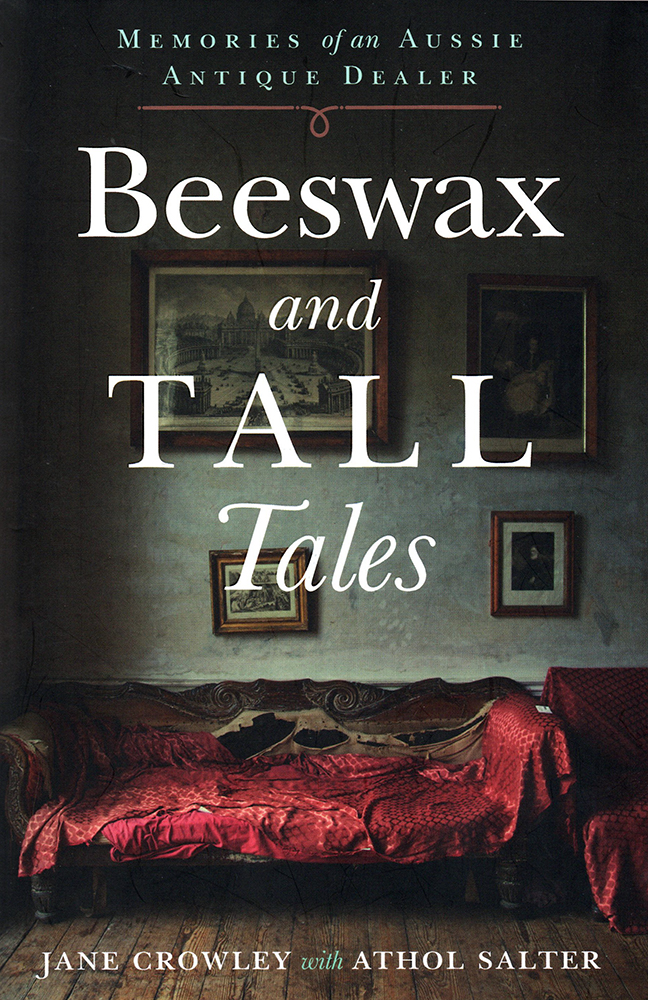 Jane Crowley's recounting of her dad Athol Salter's tales from a lifetime working in the antiques, second-hand and collectables industry is both a slice of Australian history and a deeply affecting memoir.
Beeswax and Tall Tales pays homage to her father, clearly a kind and charming man with a healthy dose of humour, self-deprecation and good old-fashioned gentlemanliness.
Jane worked beside her father from childhood and so on their many trips over the years she heard the stories in this book, retold and interpreted here for the reader.
The stories are multidimensional – at their simplest level they speak about events surrounding the purchase of objects and furniture; however, they also reveal Athol's fine character and are quiet little lessons in how to be a good businessperson whilst at the same time being a wholly good and moral person.
We are reminded of how objects are part of our connection to our family members. The preciousness of small items, a piece of furniture or jewellery comes from the memories it holds, our love for someone, our own life stories. Importantly, the book is also a reminder to treasure the past, to guard our history – the grassroots history that comes from personal and community stories rather than big world stage events.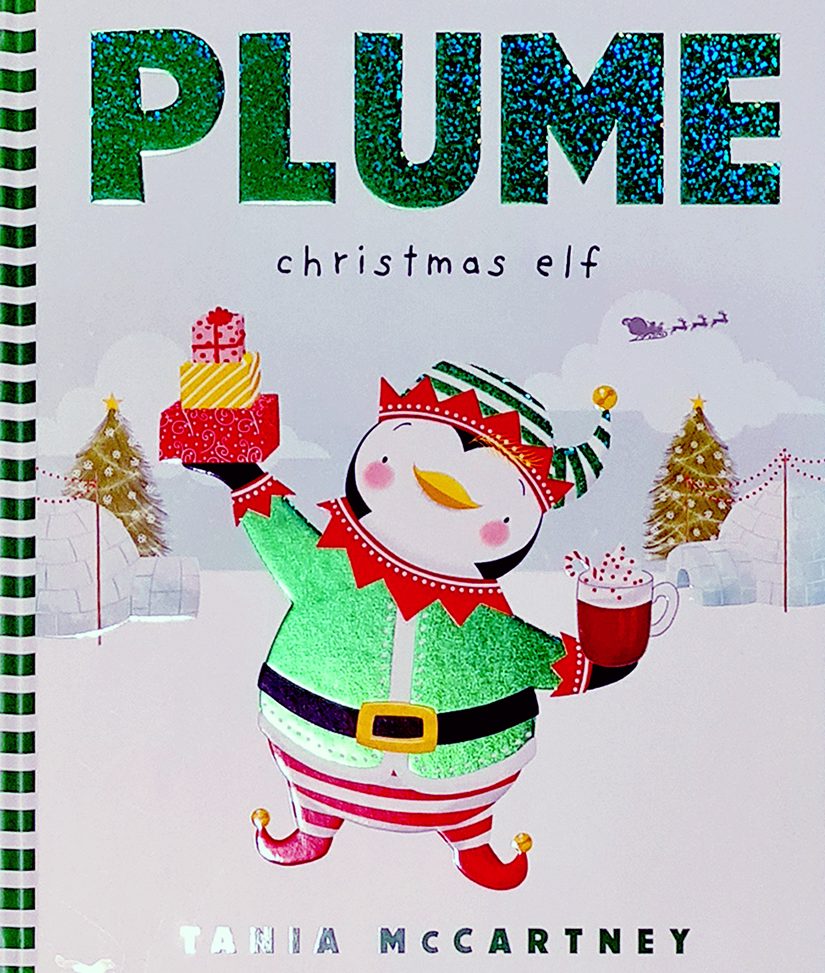 Plume Christmas Elf is the fourth in this series and, I believe, the most visually beautiful of the little penguin stories created by author-illustrator Tania McCartney. Clearly Tania is a fan of Christmas and all its celebratory fun and colour, trees, lights and tinsel.
The Plume stories all carry gentle lessons and this one is no exception, with the clear invitation to value the original Christmas message of love. Being with family and friends is the greatest pleasure of Christmas for many people and our little black and white chaps are no exception, despite originally craving more and more presents.
A travel theme links all the Plume books. In this one we visit Sweden, England, Germany, Italy, South Africa, Puerta Rico, the USA, Colombia, the Philippines and finally Australia, and experience the local Christmas traditions and food.
This is a happy book that allows us all to enjoy the art of giving and receiving whilst quietly reminding us of the intangible gift the season offers.
Barbie Robinson is co-founder and a content creator for Living Arts Canberra, a not-for-profit media outfit supporting arts and community in the Canberra region and books worldwide through its website, podcast interviews and a 24/7 internet radio station at livingartscanberra.com.au.
Original Article published by Barbie Robinson on Riotact.