Hello everyone and welcome to a relaxed PS-sssst! on a reshaping PS News.
Back again after a few weeks rearranging a few things, reorganising others but keen to go back to where we left off. I hope you're as keen to see us as we are keen to send you something to look at!
Still drilled with our dodgy attempted humour of course and with the unbeatable Rama Gaind gearing up for more giveaways as usual, we start a new part of performance to play with.
Thanks to all of you and your warm welcome!
Safe work heats up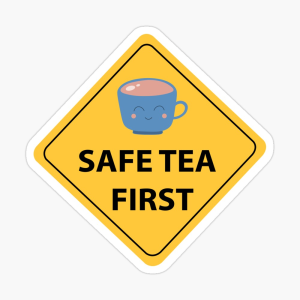 Our National Safe Work Month is to be held in October as always, but is promised this year to be hotter than the past with organisers promoting 'SafeTea' events at workplaces around the nation to mark the monthly occasions.
"Gather your team," the urgers urge us to: "get together and start an important conversation about health and safety at work".
"Grab a cuppa and have a safety chat" they suggest.
According to the organisers the SafeTea month is all about bringing people together to talk about safety.
"We have several resources to help you plan a SafeTea event relevant to your industry, including a tradie safety checklist, conversation starter dice and more!" they said.
Join in the safety by visiting the safework at this PS News link but PS-sssst! warns everyone to take extra safe care drinking hot water!
Looking ahead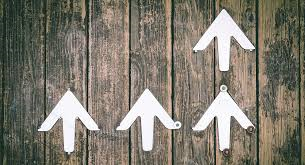 To Victoria now where we have already congratulated the Deputy Chief Officer of the Country Fire Authority, Garry Cook for being so appropriate to his job.
Being a Cook, it is no surprise the Deputy Chief Officer also has wise advice for people in kitchens, advising them to make sure their kitchen appliances are in good working order, and "ensure your stove top, griller, oven, range hood and cooking area are free from built up grease, dust and oil."
DCO Cook also informed householders that while most fatal fires occurred in sleeping areas, it was important to note that most residential fires start in the kitchen.
"Over the last 10 years, 15 per cent of fatalities and serious injuries have still occurred from kitchen fires," he warned wisely.
PS-sssst! is very impressed by DCO Cook, but we wonder how he knows the next 10 years are going to be our 'last'!
We'll just have to wait 10 years to find out!
Planting unplanted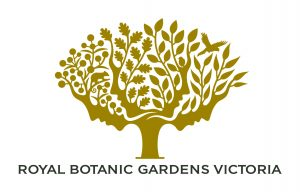 Staying in Victoria, the Royal Botanic Gardens of Victoria were also capable of seeing into the future – for a short time anyway – declaring back in March that the 'Royal Botanic Gardens Victoria scientist wins the prestigious international award in field biology":, Published Wednesday 11th October 2023."
While 11 October is a Wednesday this year, the sharp movers in the gardens corrected their date to Saturday 11 March.
Till next week……