Shayda (Madman Entertainment)
Synopsis: This award-winning Australian drama is from Iranian-Australian debut writer and director Noora Niasari. Executive produced by Cate Blanchett, it's a powerful story about resilience and female empowerment that is a love letter to mothers and daughters everywhere. A young Iranian mother and her six-year-old daughter find refuge in an Australian women's shelter during the two weeks of the Iranian New Year (Nowruz).
Shayda has won the prestigious Cinefestoz Film Prize.
Genre: Drama
Cast: Zar Amir Ebrahimi, Osamah Sami, Mojean Aria, Jillian Nguyen, Rina Mousavi, Selina Zahednia, and Leah Purcell
Director: Noora Niasari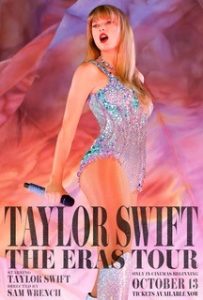 Taylor Swift The Eras Tour (AMC Theatres, Cinemark Theatres)
Synopsis: The cultural phenomenon continues on the big screen! Immerse yourself in this once-in-a-lifetime concert film experience with a breathtaking, cinematic view of the history-making tour. Taylor Swift Eras attire and friendship bracelets are strongly encouraged!
Genre: Live theatre, musical
Cast: Taylor Swift
Director: Sam Wrench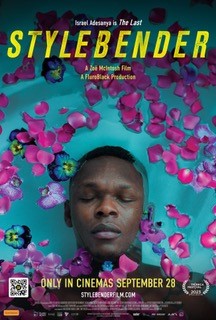 Stylebender (Ahi Films)
Synopsis: This film follows a boy fighting to become the man he was destined to be. Will he find something to fight for, or will he become what he hates the most?
Genre: Documentary
Cast: Israel Adesanya, Eugene Bareman, Janet Redmond
Director: Zoë McIntosh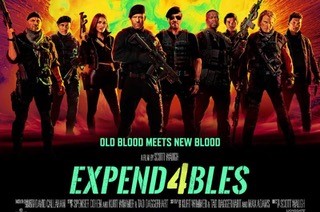 Expend4bles (Lionsgate)
Synopsis: A new generation of stars join the world's top action stars for an adrenaline-fueled adventure in The Expendables 4. Armed with every weapon they can get their hands on and the skills to use them, The Expendables are the world's last line of defense and the team that gets called when all other options are off the table. But new team members with new styles and tactics are going to give "new blood" a whole new meaning.
Genre: Adventure, action, thriller
Cast: 50 Cent, Jason Statham, Iko Uwais, Sylvester Stallone, Tony Jaa, Megan Fox, Dolph Ludngren, Randy Couture, Andy Garcia
Director: Scott Waugh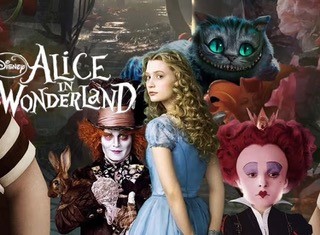 Alice in Wonderland (Walt Disney Studios Motion Pictures)
Synopsis: Nineteen-year-old Alice returns to the magical world from her childhood adventure, where she reunites with her old friends and learns of her true destiny: to end the Red Queen's reign of terror.
Genre: Action, animation, comedy
Cast: Johnny Depp, Matt Lucas, Alan Rickman, Mia Wasikowska, Crispin Glover, Helena Bonham Carter, Anne Hathaway, Stephen Fry, Michael Sheen
Director: Tim Burton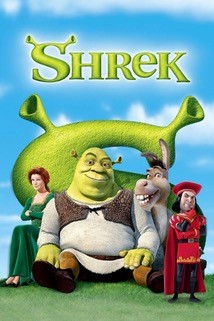 Shrek (DreamWorks Pictures)
Synopsis: When a green ogre named Shrek discovers his swamp has been 'swamped' with all sorts of fairytale creatures by the scheming Lord Farquaad, Shrek sets out with a very loud donkey by his side to 'persuade' Farquaad to give Shrek his swamp back. Instead, a deal is made.
Genre: Action, animation, comedy
Cast: John Lithgow, Vincent Cassel, Eddie Murphy, Mike Myers
Directors: Vicky Jenson, Andrew Adamson